Overview
The AWS Certified Cloud Practitioner examination is intended for individuals who have the knowledge and skills necessary to effectively demonstrate an overall understanding of the AWS Cloud, independent of specific technical roles addressed by other AWS Certifications. The exam can be taken at a testing center or from the comfort and convenience of a home or office location as an online proctored exam.
Becoming an AWS Certified Cloud Practitioner is a recommended, optional step toward achieving an Associate-level or Specialty certification.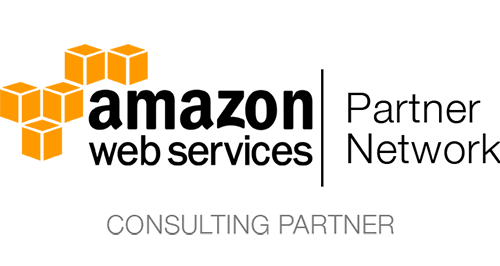 Abilities Validated by the Certification
Define what the AWS Cloud is and the basic global infrastructure
Describe basic AWS Cloud architectural principles
Describe the AWS Cloud value proposition
Describe key services on the AWS platform and their common use cases (for example, compute and analytics)
Describe basic security and compliance aspects of the AWS platform and the shared security model
Define the billing, account management, and pricing models
Identify sources of documentation or technical assistance (for example, whitepapers or support tickets)
Describe basic/core characteristics of deploying and operating in the AWS Cloud
Course Details
1. Taught by Srini Ramineni (Founder of DBA University).
2. Total Duration is 24 hours in 4 weeks. The classes will run on Wednesday, Thursday and Friday 7:30 pm to 9:30 pm central time.
3. The course fee is $299 (all-inclusive price) paid online in this website.
4. This live online training consists of classes taught using White Board methodology to give a real classroom like experience. We are different from other training providers because this course includes hands-on lab exercises on Amazon Web Services (AWS) for every student.
5. This is a detail oriented course that can be perfect for AWS beginners.
6. The lab exercises contain relevant topics for the latest AWS Certified Cloud Practitioner exam.
7. Students can use the training to prepare for AWS Certified Cloud Practitioner examination. In addition, this will be an excellent course for AWS beginners to want to master other topics in AWS and achieve other AWS certifications in the future.