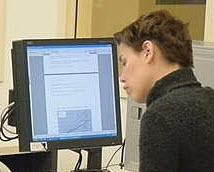 Remote LAB Access
All days throughout the training course duration.
Linux Platform and Windows operating system in the cloud.(as relevant for each course)
World class LAB environment
1. Students get remote access to a computer server for practice.
2. We provide the Remote IP address/server name after the registration and during the first class of the training course.
3. The total number of months of access to the Remote lab server for each course is 3 months. Students also have an option to increase the Remote lab access for an additional duration later.
4. We provide either Windows or Linux servers as the operating system (as appropriate for the course) in the cloud. All you need is a computer with internet connection.