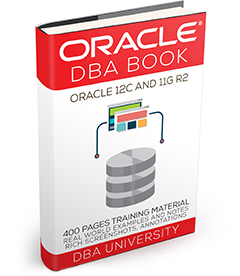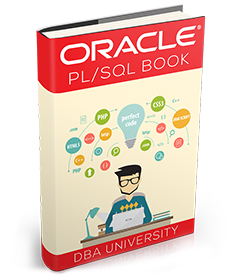 Oracle DBA Tutorial, Oracle SQL PLSQL Tutorial
1. Our copyrighted training tutorials have rich quality content with very good practice exercises and real world examples.
2. We provide our tutorials to students who register for our training courses.
3. Each tutorial is written by DBA University with utmost care, formatting and filled with images and screenshots.
4. Along with these tutorials, we also provide REMOTE LAB access on LINUX and Windows operating system. The Oracle DBA Training is taught on Linux OS and Oracle SQL PL/SQL training is on Windows os.